IMN 42ND ANNUAL CONFERENCE
The IMN Annual Conference showcases the best thinking in transitional ministry.
Not just for Interim Clergy. Transition is all around us and it happens everyday in all faith communities. IMN provides directly applicable information and best practices for all clergy and lay leaders who are leading faith communities during any times of transition.
The IMN Annual Conference continues for a third year in a virtual format.
Practitioners lead workshops; keynote/plenary speakers offer wisdom, expertise and passion; participants share their experiences; new friendships are formed; and all participants leave with nourishment and enhanced courage for their next transition.
REGISTER TODAY!
TRANSITION TAKES LEARNING AND UNDERSTANDING
COME TO THIS SAFE PLACE TO NUTURE YOUR MINISTRY
DESCRIPTIONS OF PLENARY AND WORKSHOPS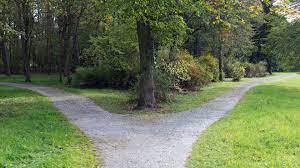 Premium programming on the latest trends in faith community transition from experts and practioners.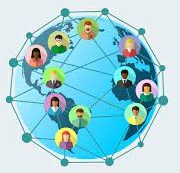 Numerous networking opportunities for meaningful connections.
Access to all pre-recordings and selected discussions for six months after the conference.
JOIN IN ON THE CONVERSATIONS
Twitter #IMNAC2022
Early Morning conversations
Ice Breakers
Friends with Bill
Evening Snack Talks
REGISTER TODAY!
TRANSITION TAKES LEARNING AND UNDERSTANDING
COME TO THIS SAFE PLACE TO NUTURE YOUR MINISTRY