We Are In This Together!
How are you coping in this environment?
Do you have a support network?
Do you have questions about how to help your congregation?
Join IMN in a conversation café:
–          to connect with fellow transitional ministers
–          to learn from each other
–          to share
–          to be in community
–          to pray
Requirements:
IMN paid membership
Zoom videoconference platform
Space is limited.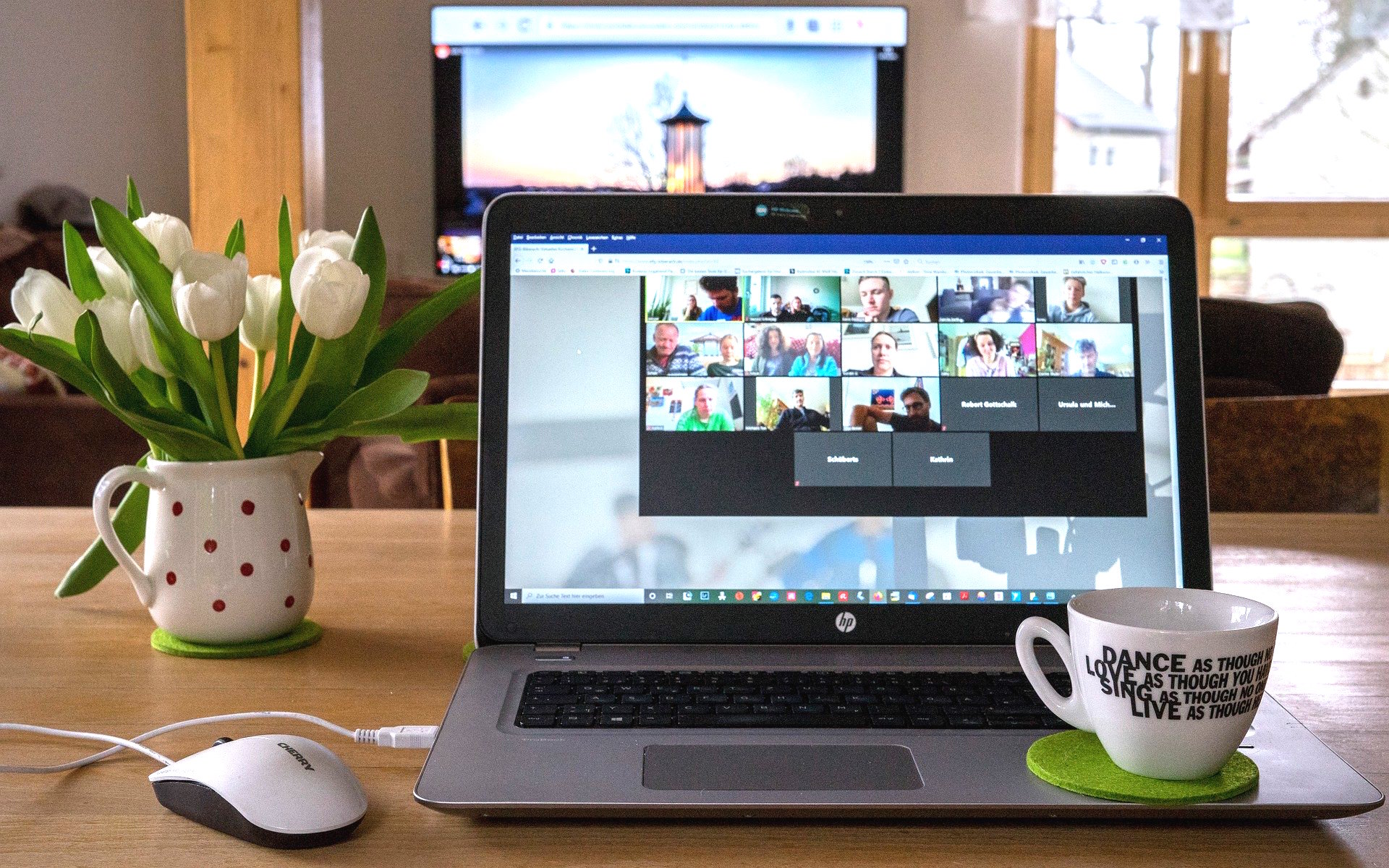 Please consider giving a donation between $25 and $250 before, during or after the Conversation cafes, so that we can continue to offer relevant resources to you especially during the uncertain, fast-changing time. Make your donation here.