IMN CORONAVIRUS CONVERSATION CAFÉ
We Are In This Together!
How are you coping in this environment?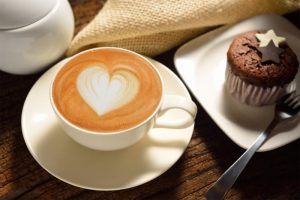 Do you have a support network?
Do you have questions about how to help your congregation?
Join IMN in a conversation café:
–          to connect with fellow transitional ministers
–          to learn from each other
–          to share
–          to be in community
–          to pray
Zoom videoconference platform will be used.
Conversations will continue each Friday Through July.
Space is limited. Please pick one session per week. Thank you!
Register Below to Save your Spot
October thru December 2020
Please consider giving a donation between $25 and $250 before, during or after the Conversation cafes, so that we can continue to offer relevant resources to you especially during the uncertain, fast-changing time. Make your donation here.