IMN is more than an interfaith association of transitional colleagues working with congregations during times of transition. IMN is a community of practice. Members have knowledge,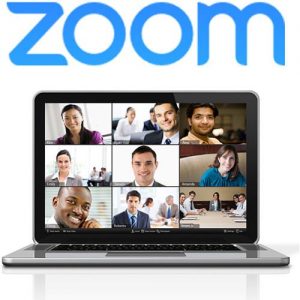 expertise, stories, successes, and challenges to share about working effectively with congregations during times of transition.  The IMN Member Support Team offers a new opportunity for IMN Members to be in community with one another.
The IMN Virtual Café is a monthly opportunity to share a conversation about a transitional topic. Open to settled clergy, interim clergy, lay leaders, transitional clergy, and judicatories. Using Zoom video conferencing, or your telephone, you will be in a topic-specific 90-minute conversation with your colleagues and a host with experience on that topic.
COMMIT NOW TO BE A PART OF AN IMN VIRTUAL CAFÉ
Register Below:
These offerings are FREE to PAID IMN members. The first 15 members registering for each IMN Virtual Café are guaranteed a spot in the conversation. Others after the first 15, will be saved for future dates of the topic.  To register click on the topic below and add to cart. Complete the information on the shopping cart and SUBMIT.
Ellen Goudy will contact you in a separate email with the call accessing details.
December 2, 2020 – 1:00 pm EST
LET US PRAY!
Led by: Mary Ellen Dolan
In the busy life of a transitional leader, our individual prayers may be an afterthought as we rush from one thing to the next. How do we integrate the what? when? and why? of our prayer life. Do we spiritually engage with our prayers or do we use the same words and phrases by rote. This will be a time to consider and examine the role of prayer in our lives and how can we deepen our prayer practices.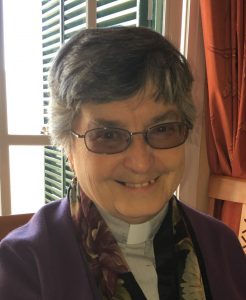 Mary Ellen has been an Episcopal priest for twenty-five years, and has served in interim ministry since 2007 in the US and Europe. She has been a member of IMN since her first interim formation in 2006. Mary Ellen's experience includes being a member of a religious community for seventeen years, many years as a mental health nurse, as well as completion of a certificate program in Spiritual Direction. These experiences have led her to a growing awareness of the need for integrating a solid program of prayer with the challenges of the time and energy consuming life of an Interim Pastor.
JOIN OR RENEW MEMBERSHIP