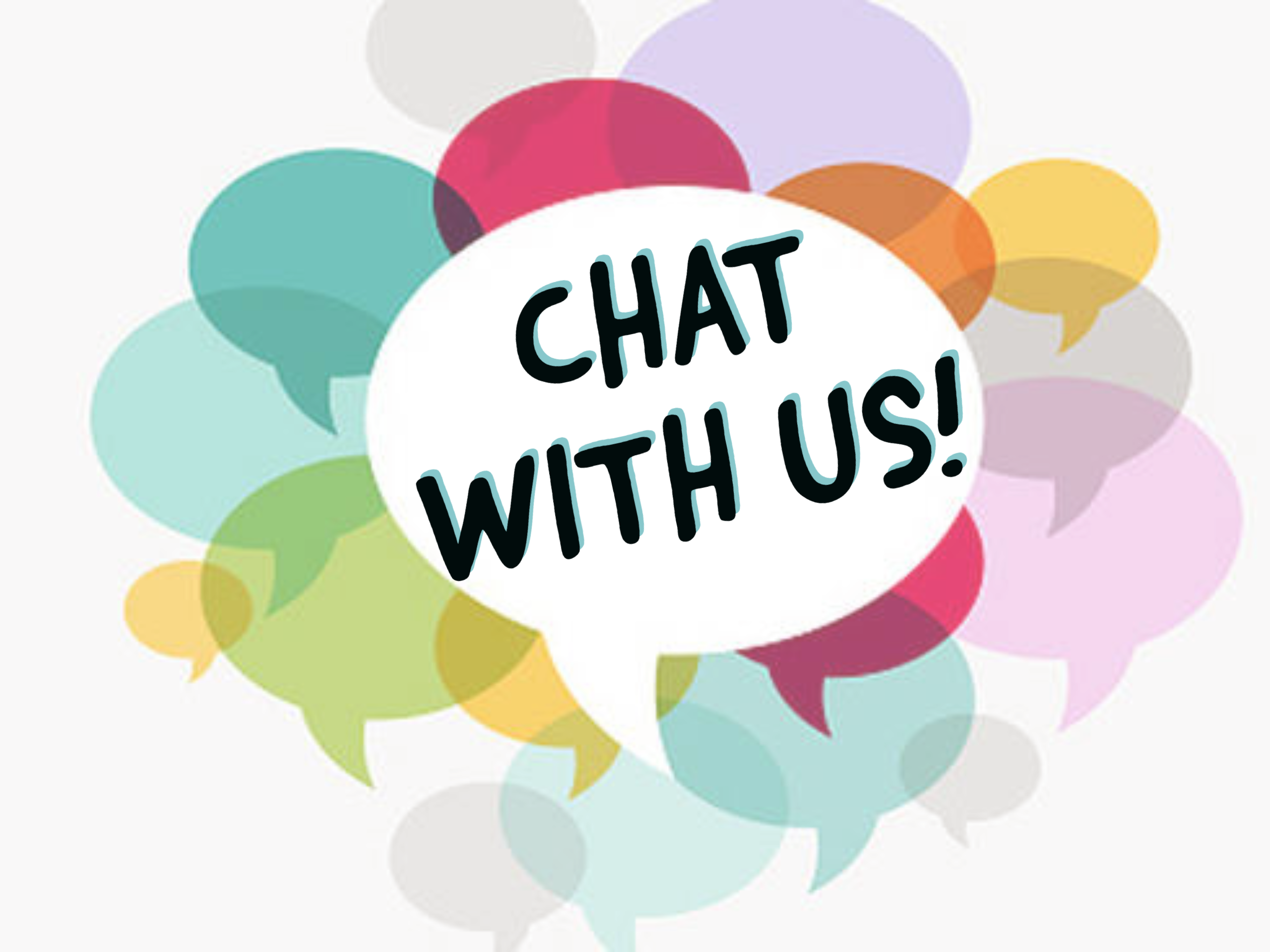 November 14, 2023
December 5, 2023
December 19, 2023
November 2, 2023
November 30, 2023
December 14, 2023
December 28, 2023
Together We Can Do Great Things!
You have questions about your ministry?
You need a safe place to share concerns about your ministry?
Do you have ideas to share with your colleagues?
Just want to talk with someone who is going through what you are going through?
Mark your Calendars Now for these Chat With Us opportunities.
Sessions will be once a week alternating
Tuesdays (4:00 – 5:00 pm Eastern Time) and Thursdays (1:00 – 2:00 pm Eastern Time). 
All session will be hosted by two members of the the IMN Board of Directors.
Free to IMN Members.   No need to pre-register.
Have questions about this, email Crystal@imnedu.org
.
Click on the buttons left and join those gathered for that day's Chat With Us conversation.
Need additional support, consider the Friday Drop in Conversations.