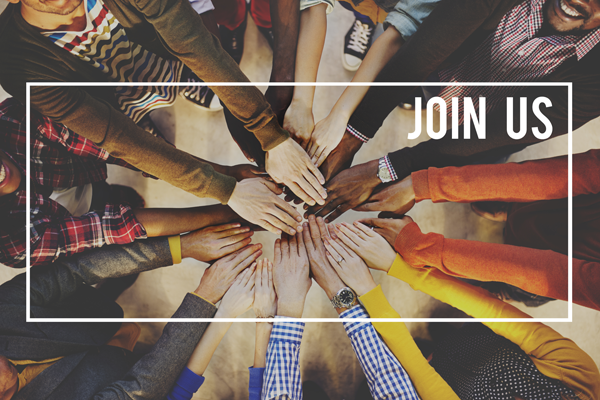 All Interim pastors are Transitional Pastors,
but not all Transitional Pastors are Interim Pastors
Website Member Directory
IMN Website Member Directory. As part of the network active IMN members have access to the Membership directory. This directory allows members to display a personal profile. Name and email are required all other information is optional. This profile is only visible to IMN members, who are part of the Membership directory. IMN individual members include offices of judicatories, conference ministers or bishops. Click on the Button. Below to register for the IMN Directory.

IMN Annual Conference
IMN Annual Conference.   IMN holds the major annual event focusing on interim/transitional issues. This three-day event generally offers three major plenary events and over 15 workshops plus networking opportunities and a chance to catch up with peers and friends. Active members receive discount tuition. Click here for more.
Virtual Support Groups
Virtual Support Groups. As an interim, you may be in an area where you have access to local interim support groups – and others are in areas where they are isolated from colleagues. With the wonders of technology – specifically Zoom, IMN is planning to connect interim pastors, for exchange of ideas and encouragement. The support groups will be free to IMN members and are offered through the IMN Member Support Team. New groups are forming now. Click here to view.

IMN E-mail Communications
IMN E-Letter.  A weekly internet email, presents IMN news and a concise direction of the big ideas and trends current in Transitional ministry. It often contains book reviews of the work of leading authors and the work of members and students. IMN Members are added to the mailing list upon joining. Guest can click on the join now button to receive advertisements and special notices from IMN.

Wednesday Focus  Email Communications.  Each Wednesday a communcation of crucial moments of IMN events.
Continuing Education
The education of clergy and congregations in the interim time has proven to be essential in the life of the congregation. IMN seeks programs that enhance this ministry for the clergy and the lay leaders. Many programs are developed around the framework of the Fundamentals of Transitional Ministry training.  Time to time IMN will partner with other organizations to bring to its visitors and membership a well rounded curriculum. Click here to learn more. 
Chat With Us!
You have questions about your ministry?
You need a place to share concerns about your ministry?
Do you have ideas to share with your colleagues?
Just want to talk with someone who is going through what you are going through?
Join as a New Member or Renew your existing One Year Membership 
By joining this unique group of inter-faith professional religious leaders, you open doors to a world where individuals share knowledge and learn from one other. Each member's goal is to teach and guide congregations the transition process, so they are healthy and productive in their spiritual journey.
Select your membership type. Then add to cart. You will then be directed to the shopping cart where you can add your payment information. Once you complete your membership you can sign up to be part of the IMN Website Member Directory – this also gives you access to the resources, articles, survey and much more. Click here to register to be  part of  the IMN Website Member Directory. Thank you!