All webinars sessions will be presented on the Zoom video conferencing format, for 90 minutes.  Participants will register for each session separately.  Once registration is complete, webinar information will be sent to you by email. Cost for IMN members is $35 and for non-IMN members is $50. Webinars will be recorded and may be chosen for the IMN Webinar Library.
Webinar information, including but not limited to, date, times, topic or presenter are subject to change.
More Than Difficult; Beyond Difficult People:
September 21, 2021
1:00 to 2:30 pm Eastern
A webinar to help people understand pathological behaviors that show up in congregations.
Presenter: REV. DR. NORMAN BENDROTH
All pastors encounter people who have prickly personalities and demand a lot of time, but then there are those who are exceptionally challenging. Too often bullying and destructive behavior is tolerated because our churches are so invested in being "nice" and welcoming everyone that they often are ill-equipped to set boundaries or to care for those who may have personality disorders. Pastors are not trained to diagnose personality disorders, but they should be aware of some of the symptoms, warning signs and when to call a professional for consultation. This webinar will teach strategies to avoid being a target for stress and anxiety, and for understanding the kinds of personality disorders churches can attract.
The Art of Agreement Making and Contracting
October 19, 2021
1:00 to 2:30 pm Eastern
Agreement and contracting are one of the vital steps in your transitional journey.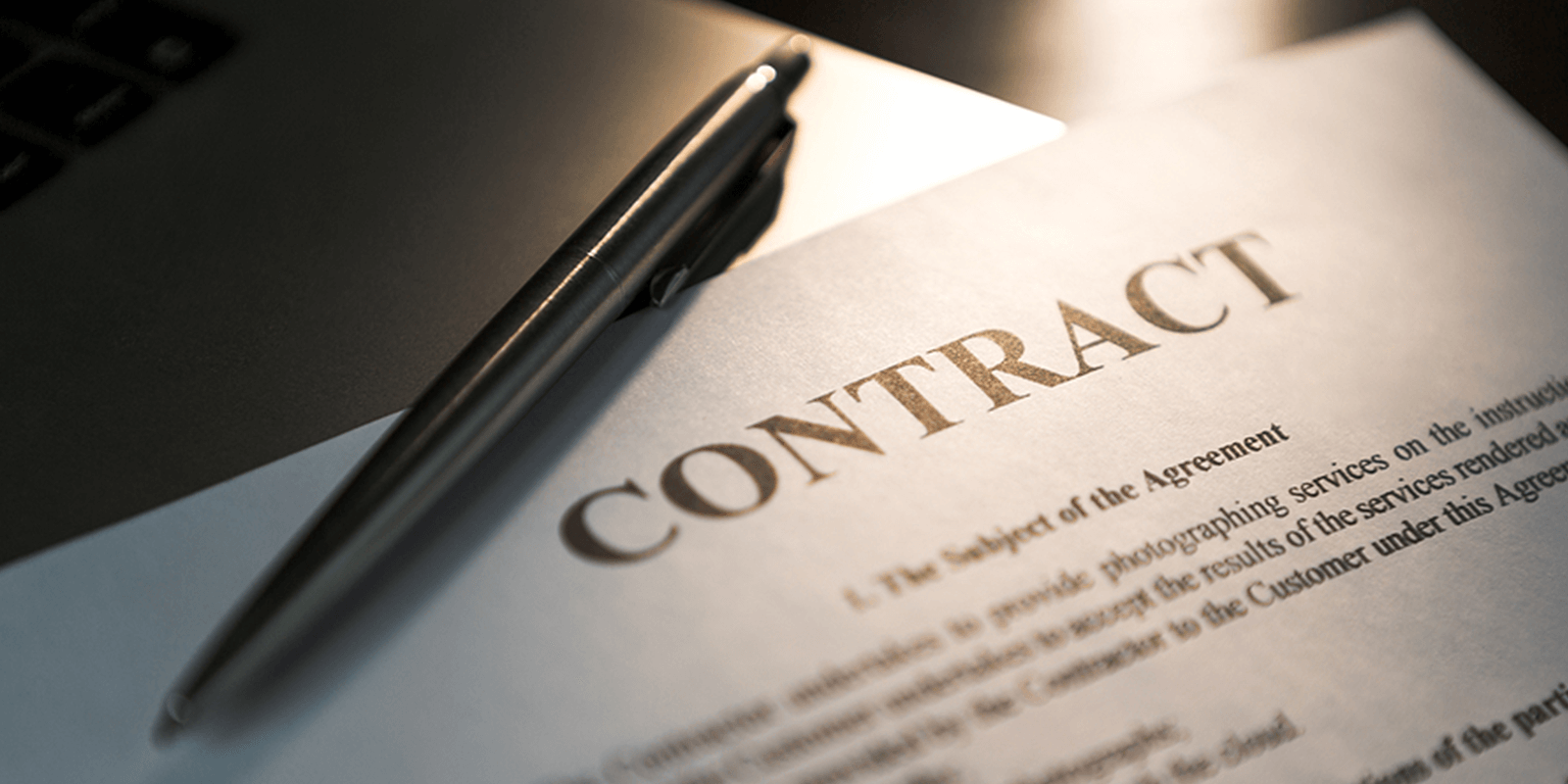 Presenter: REV. ARLEN VERNAVA
Agreement-making – what many name "contracting" – invites Practitioner and Faith Community into relationship. More than fiduciary due diligence, Agreement-making joins you to one another, the first move in establishing mutual trust and respect. Here the Practitioner discerns if they can help and the Faith Community expresses the help they need. Here the transition-time journey takes shape.
This Agreement-making Webinar will explore this process and provide one framework for discernment and decision. Bring your questions and plan to share your wisdom.
Arlen G. Vernava, M.Div., PTS, EPC is a Senior Consultant with Design Group International, Inc. He serves as Faculty, and Team Lead for Education, with the Interim Ministry Network.  Arlen's vocation of over 30 years focusses on "helping you live into your vocation."
He walks alongside executive leaders and teams as coach, with faith-based organizations as external consultant, and as the embedded strategic intentional interim and Senior Leader. In all this practice, Arlen weds his deep gladness in helping organizational leaders and their community during their season of significant change and transition, to the work of their discerning – and living into – their core values, purpose and identity.
Theological Worlds
November 16, 2021
1:00 to 2:30 pm Eastern
This webinar will explore the four theological worlds and how they influence the worshiping and community life of congregants and congregations.
Presenter: REV. HOLLY MILLERSHANK
Have you ever wondered why some worship services are better attended than others? Why do some church members gravitate towards certain hymns? Or how to discuss the theological underpinnings to the annual budget? In general, there are four theological worlds present in most congregations. Based off of the work of W. Paul Jones and Lee Barrett, Rev. Holly MillerShank will explore these theological worlds and how they influence the worshiping and community life of congregants and congregations. Participants will explore their own preferences and how to incorporate meaningful elements into church life to honor and feed the spiritual longings of each theological world.
Rev. Holly MillerShank is an ordained minister in the United Church of Christ and a member of the Interim Ministry Network Board of Directors. Holly has served as a local church pastor, as a Global Ministries volunteer in India and Korea, on the National Staff of the UCC as the Team Leader for Ministerial Excellence Support and Authorization and most recently as the Interim Associate Conference Minister for the Southern New England Conference of the UCC. She bi-locates between Metro Boston and Central Pennsylvania.
REGISTER FOR 90 MINUTE WEBINARS ⇒⇒⇒