"A Learning Community of Transitional Ministry Practitioners"
---
---
HINTS FROM THE FRONT LINES
During a crisis we all have different coping mechanisms. As transitional pastors we have ways of moving through a crisis by bringing hope and clarity to what lies ahead. Click on the "Hints from the Front Lines"  button above to explore the creative ways that some of our members are guiding their congregations.
---
SOCIAL DISTANCING IS A TIME FOR
ON-LINE CONTINUING EDUCATION IN 90 MINUTES
---
---
Shopping through Amazon Smile and choosing IMN as your Charity is an additional way of supporting the IMN Annual Appeal. Amazon Smile will give back to IMN a percentage of your purchase. Click on the Amazon Smile Box to the right and start shopping and supporting IMN.
---
APRIL 28-30, 2020
Trinity Conference Center
West Cornwall, Connecticut
JUNE 8-12, 2020
Cenacle Conference Center
Chicago, Illinois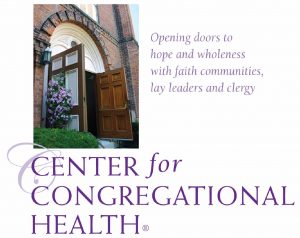 The Art of Consulting
With Faith Communities
May 4-8, 2020
Application: CT26 Application and Registration Form
Flyer:CT26 Publicity
Contact: congreg@wakehealth.edu
NEW PARTNERSHIP CLASS with The General Theological Seminary
NEW DATES COMING SOON!
Dates to Watch - Click on buttons below to view
By clicking within the calendar on one of the events, details will be revealed and links to register.