"A Learning Community of Transitional Ministry Practitioners"
---
---
---
---
Shopping through Amazon Smile and choosing IMN as your Charity is an additional way of supporting the IMN Annual Appeal. Amazon Smile will give back to IMN a percentage of your purchase. Click on the Amazon Smile Box below to start shopping and supporting IMN.
February 18-20, 2020
DaySpring Retreat Center
Parrish, Florida
March 24-26, 2020
Cenacle Center
Chicago, Illinois
January 27-31, 2020
DaySprings Retreat Center
Parrish, Florida
March 16-20, 2020
Franciscan Renewal Center
Scottsdale, Arizona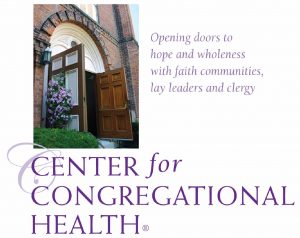 The Art of Consulting
With Faith Communities
May 4-8, 2020
Application: CT26 Application and Registration Form
Flyer:CT26 Publicity
Contact: congreg@wakehealth.edu
NEW PARTNERSHIP CLASS with The General Theological Seminary
NEW DATES COMING SOON!
Dates to Watch - Click on buttons below to view
By clicking within the calendar on one of the events, details will be revealed and links to register.