"Training and Supporting Leaders to Empower Congregations"
---

Mission
The Interim Ministry Network strengthens the spiritual and organizational health of faith communities by equipping and supporting those who lead during times of transition.
Vision
As a result of work of the Interim Ministry Network, faith communities are stronger because they have effectively managed transition and are better able to share with their members and society God's love that brings hope and joy in times of change.
Core Values
Providing praxis-oriented education and training for clergy and lay leaders
Providing learning experiences that reflect professionalism, excellence, and innovation
Seeking and affirming inclusivity in living out the mission
Strengthening faith communities
Building healthy relationships among colleagues and within faith communities
IMN Mission and Vision affirmed by the Interim Ministry Network Board of Directors, November 2011 and adopted Core Values, March 2012. Updated August 2018.
---
---
March 19-21, 2019
Cenacle Conference Center
Chicago, Illinois
April 2-4, 2019
St. Paul's Retreat Center
Los Angeles, California
March 11-15, 2019
Franciscan Center
Scottsdale, Arizona
May 13-17, 2019
Shalom Spirituality Center
Dubuque, Iowa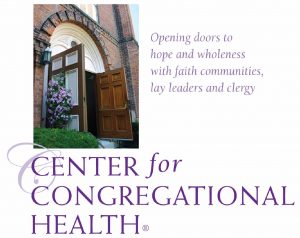 The Art of Consulting
With Faith Communities
April 8-12, 2019
Application: CT26 Application and Registration Form
Flyer:CT26 Publicity
Contact: congreg@wakehealth.edu
NEW PARTNERSHIP CLASS with The General Theological Seminary
June 18-20, 2019 – New York , New York