---
"A Learning Community of Transitional Ministry Practitioners"
---
---
2021 IMN FUNDAMENTALS OF TRANSITIONAL MINISTRY TRAINING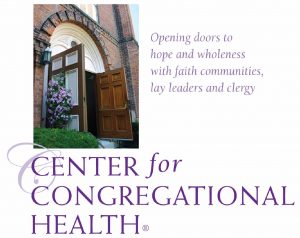 All Center for Congregational Health face-to-face meetings and events have been canceled in order to follow the guidelines related to mitigating the spread of COVID-19. We are currently working to develop online offerings for our various training events, and will update this website as new information is available.
Contact: congreg@wakehealth.edu
AFFORDABLE CONTINUING EDUCATION
EFFECTIVE TRANSITIONAL LEADERSHIP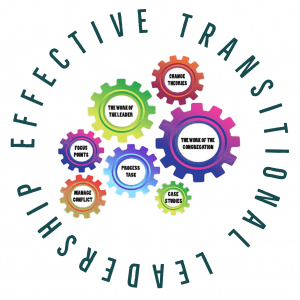 The virtual workshop is a primer for those who are new to transitional leadership and a refresher for those transitional practitioners seeking to update their skills.
THE TRANSITION TEAM 

In this ZOOM seminar you will discover and explore the importance and purpose of a Transition Team, how it is selected, steps for team development, the importance of trust formation. Observation guides for Team effectiveness and training the Transition Team included.
IMN CALENDAR OF EVENTS
By clicking within the calendar on one of the events, details will be revealed and links to register.
Glossary
C-Topical Cafes (90 minutes)
FTML-Fundamentals of Transitional Ministry: The Work of the Leader (3-4 days)
FTMC-Fundamentals of Transitional Ministry: The Work of the Congregation (4-6 days)
S-Seminars (1 to 3 days)
VSG-Virtual Support Groups (90 minute)
W-Webinars (90 minute)
IMN COMMUNITY
GIFT GIVING

IMN is solely supported by present and past members. This support helps IMN with developing new continuing education, reinforcing the transitional ministry training that supports an ever-evolving society, giving resources to participants and so much more.  This is the season of giving, giving what you can, giving what your heart holds. It is the time to help IMN,  more now than ever, continue the work of strengthening faith communities.
Shopping through Amazon Smile and choosing IMN as your Charity is an additional way of supporting the IMN Annual Appeal. Amazon Smile will give back to IMN a percentage of your purchase. Click on the Amazon Smile Box to the right and start shopping and supporting IMN.
SOCIAL MEDIA