Support Transitional Ministry
A healthy faith community is the foundation to a healthy society. To grow and serve in their community the members need to have a healthy and professional leadership in situations of transition.
For over 35 years, IMN has prepared thousands of dedicated clergy and lay leaders to navigate a congregation through this transition period.
As a 501(c)(3) not-for-profit organization, the Interim Ministry Network relies on generous contributions from individuals and Judicatories to fund new research, scholarship, and initiatives.
We hope you will consider making a financial gift to expand our capacity to serve congregations and their leaders.
Together, we care about healthy congregations, their leaders, and their communities.
You can also support the IMN throught other organizations.  See below: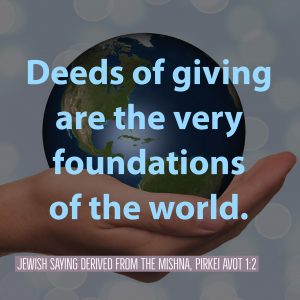 Start your contributions today. All funds are tax deductible.
Make your choice below how you would like to contribute