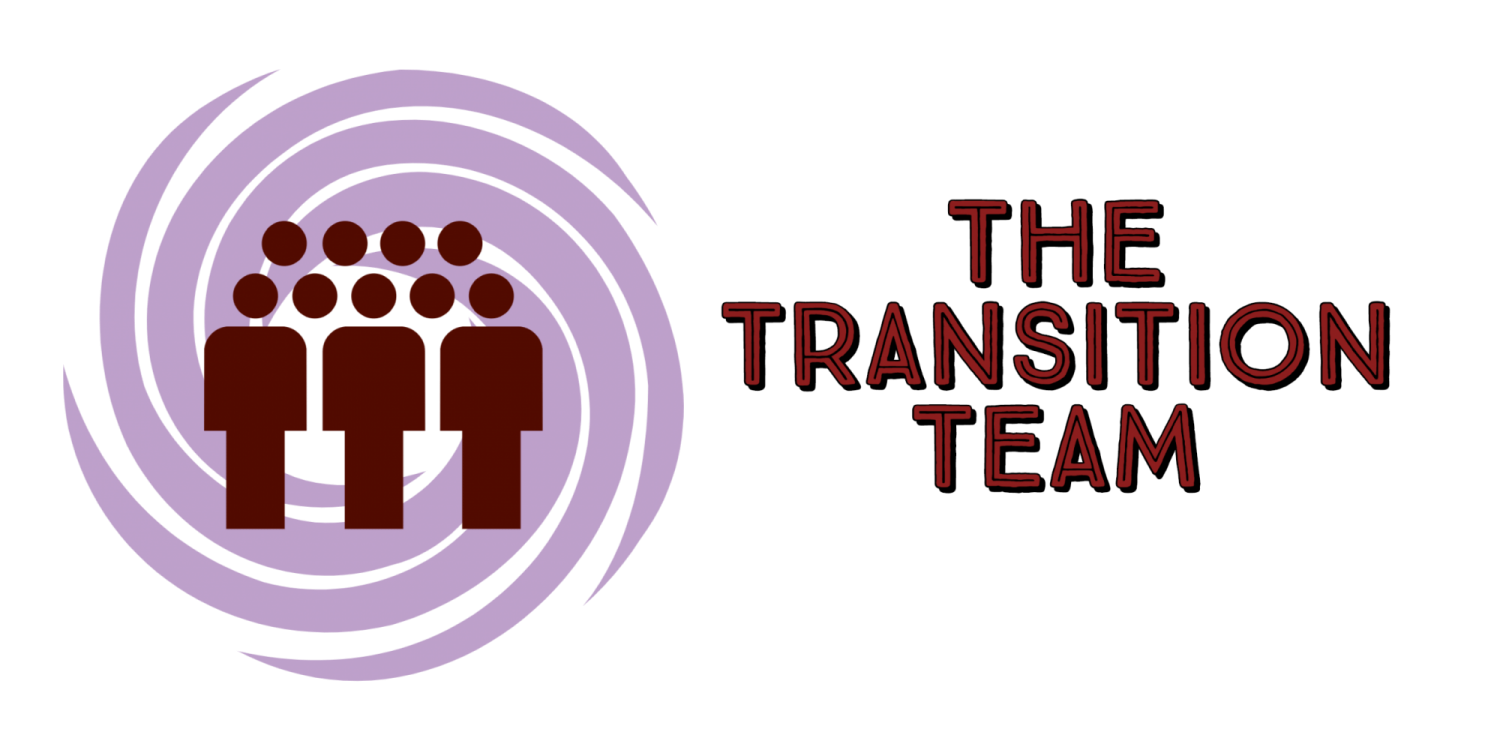 Intentional interim ministers recognize two major dynamics at play during leadership transitions. What is the interim minister's role and work and what is the congregation's role and work during this time – and how do they engage in that work?
The congregation dynamic creates the biggest challenge. Anxious. Not knowing how to move forward. Looking to the interim for direction. The challenge is to not let the congregation become dependent upon the interim to do their work for them.
Many interims have found the use of a Transition Team to be a key component of this time and process. Some interims consider it to be the single most important element as they work to fulfill their role as "pastor to the people and consultant to the Transition Team". The interim is there to coach the Team and promote the congregation's work.
In this ZOOM seminar you will discover and explore the importance and purpose of a Transition Team, how it is selected, steps for team development, the importance of trust formation. Observation guides for Team effectiveness and training the Transition Team included.
MEET THE PRESENTER:
Rev. Dr. Marvin L. Morgan
is the Interim Senior Pastor at Sojourner United Church of Christ in Charlottesville, VA. Dr. Morgan, a Certified Intentional Interim Minister (IIM) and Church Consultant, has served as a UCC pastor and interim pastor for 50 years, in NC, NY, GA, TN and IL. During this same period, he also served as Director of the Atlanta Police Dept.'s Chaplaincy Program, a Fulton County government chaplain, a theological school faculty member/administrator and as a community organizer with the UFCW's Justice@Smithfield Campaign. Marvin also serves on the IMN Board of Directors in the role of Vice-President.
Webinars will run from 1:00 to 5:30 PM Eastern
Zoom videoconferencing will be used. Once registration is received. Details will be sent to you in a separate email.
How to Register:
Choose a date
Click add to cart.
Once in the shopping cart. Complete all required information
Then click submit.
Choose a date below.