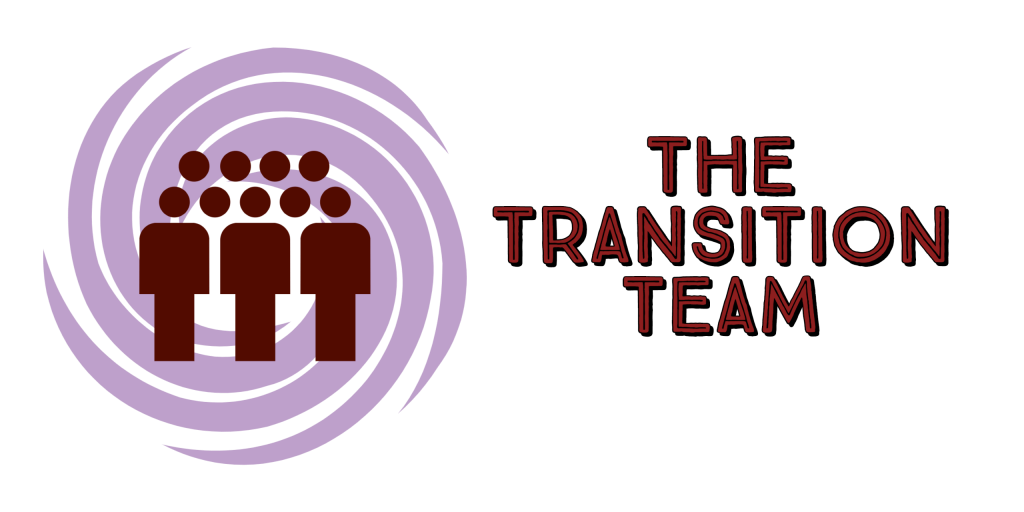 MEET THE PRESENTER:
Rev. Les Robinson is the former Manager of Interim Ministry Resources for the Center for Congregational Health. He responsible for the interim training curriculum and assisted faith communities seeking to engage in interim ministry. Les has expertise in consulting, mentoring, conflict management, group facilitation, and team building. He is a graduate of Southern Illinois University (B.S) and Southwestern Seminary (M.A. and Ph.D.). He has presented several workshops on Transition Teams at the IMN Annual Conferences.
THE TRANSITION TEAM
Intentional interim ministers recognize two major dynamics at play during leadership transitions. What is the interim minister's role and work and what is the congregation's role and work during this time – and how do they engage in that work?
The congregation dynamic creates the biggest challenge. Anxious. Not knowing how to move forward. Looking to the interim for direction. The challenge is to not let the congregation become dependent upon the interim to do their work for them.
Many interims have found the use of a Transition Team to be a key component of this time and process. Some interims consider it to be the single most important element as they work to fulfill their role as "pastor to the people and consultant to the Transition Team". The interim is there to coach the Team and promote the congregation's work.
In this ZOOM seminar you will discover and explore the importance and purpose of a Transition Team, how it is selected, steps for team development, the importance of trust formation. Observation guides for Team effectiveness and training the Transition Team included.
Les was great. He obviously loves his work and that shines through. He knows what works to make sure the church takes ownership of their church and its future, i.e. not looking to blame an interim. Both theoretical and practical.
Webinar Registration
Webinars will run from 1:00 to 5:30 PM Eastern
IMN Members and Non Members are welcome to Bring your Transition Team members for $75 each.
Zoom videoconferencing will be used. Once registration is received. Details will be sent to you in a separate email.
How to Register:
Choose a date.
Click add to cart.
Once in the shopping cart. Complete all required information
Then click submit.