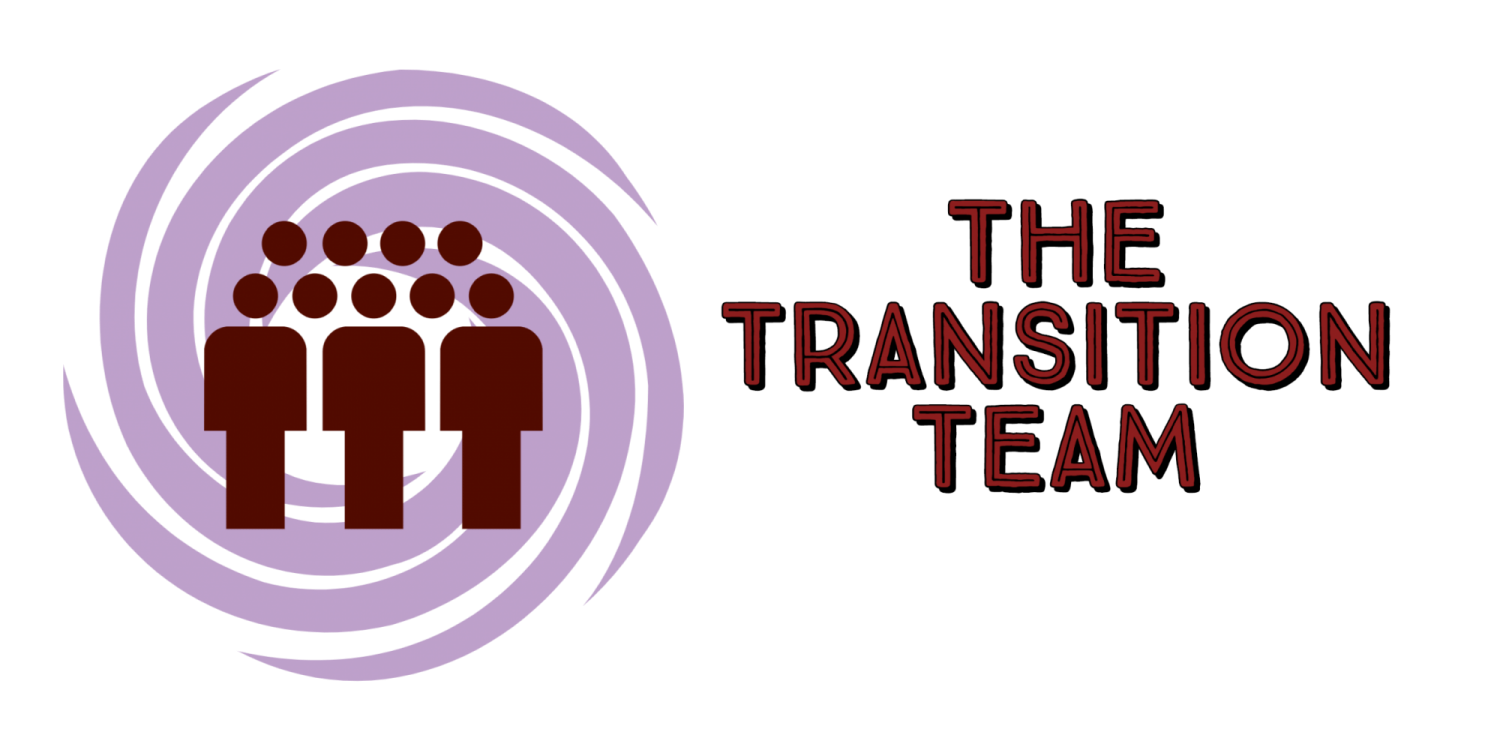 Intentional interim ministers recognize two major dynamics at play during leadership transitions. What is the interim minister's role and work and what is the congregation's role and work during this time – and how do they engage in that work?
The congregation dynamic creates the biggest challenge. Anxious. Not knowing how to move forward. Looking to the interim for direction. The challenge is to not let the congregation become dependent upon the interim to do their work for them.
Many interims have found the use of a Transition Team to be a key component of this time and process. Some interims consider it to be the single most important element as they work to fulfill their role as "pastor to the people and consultant to the Transition Team". The interim is there to coach the Team and promote the congregation's work.
In this ZOOM seminar you will discover and explore the importance and purpose of a Transition Team, how it is selected, steps for team development, the importance of trust formation. Observation guides for Team effectiveness and training the Transition Team included.
Rev. Dr. Marvin L. Morgan
PRESENTER
Rev. Dr. Marvin L. Morgan began serving as a Senior Pastor a age twenty-one. He currently serves Church of the Red Rocks, UCC, in Sedona, AZ, his seventh interim position in fourteen years. During his studies at Elon University (B.A. 1971), Duke Divinity School (M. Div. 1975), Drew University (D. Min. 1979), and during post-graduate studies at Auburn Seminary and Harvard, he was simultaneously a full-time pastor. Service as Head Chaplain for the Atlanta Police Department, a staff Chaplain with Fulton County, GA, Adjunct Faculty and Administrator at ITC and Faith Communities Coordinator for a Labor Union were all meaningful experiences in ministry. However, he finally found his most fulfilling niche, about fifteen years ago, when Les Robinson introduced him to the exciting world of Interim Ministry.
Marvin, adapted Les' Intentional Interim Ministry curriculum and synchronized it with other seminary core requirements for a Doctor of Ministry Cohort that he and Les taught in 2017, at Interdenominational Theological Center, in Atlanta, GA. This highly evaluated course remains among the rotating cycle of D. Min. options at ITC. He has taught Intentional Interim Ministry Courses in the Missouri-Midsouth and IL South Conferences of the United Church of Christ and given adapted lectures for clergy in the AME Zion Church. 
Webinars will run from 1:00 to 5:30 PM Eastern
Zoom videoconferencing will be used. Once registration is received. Details will be sent to you in a separate email.
How to Register:
Choose a date
Click add to cart.
Once in the shopping cart. Complete all required information
Then click submit.
Choose a date below.