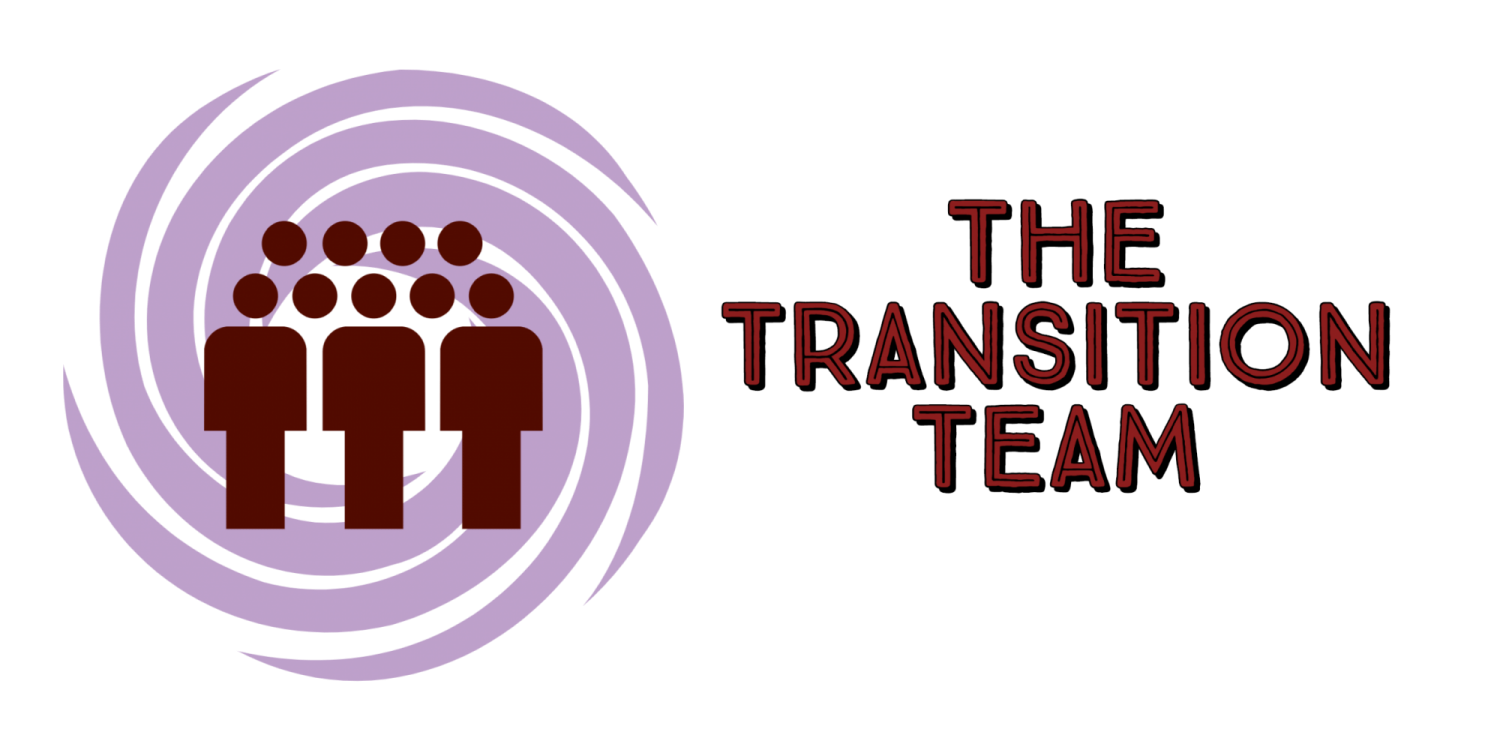 This is a real time, real world seminar that explores the usefulness of a Transition Team in our COVID influenced world. Transition Teams can be invaluable in a time of intentional interim work and can be equally useful in other congregational transitions. Experience this seminar on Zoom and explore how to effectively create and work with a Transition Team in your ministry.
There are two major dynamics at play during times of transition, especially leadership transitions. What is the clergy role and work and what is the congregation's role and work during this time – and how do they engage in that work?
The congregation dynamic creates the biggest challenge. Anxiety. Not knowing how to move forward. Looking to the clergy leader, especially an interim, for direction. The challenge is to not let the congregation become dependent on the clergy leader to do their work for them.
Many leaders in these times of transition have found the use of a Transition Team to be a key component of this time and process. Some interims consider it to be the single most important element as they work to fulfill their role as "pastor to the people and consultant to the Transition Team". The interim is there to coach the Team and promote the congregation's work.
In this Zoom seminar, you will discover and explore the importance and purpose of a Transition Team, how it is selected, steps for team development, and the importance of trust formation. Materials to support team effectiveness and training the Transition Team are included.

The Rev. Dr. William C. Thomas
The Rev. Dr. William Carl Thomas is an Episcopal Priest with 31 years-experience who is a member of the IMN Faculty and, through WCT.coach, is of use to communities of faith as workshop leader, executive coach, transition consultant / interim rector, pastor, and podcast host (The Of Use Podcast).
Dr. Thomas has served in three settled parishes as rector, and has received a waiver from The Episcopal Church Pension Group to work fulltime while retired as the Interim Rector of St. Timothy's Episcopal Church, Wilson NC. Previously he served as the Interim Rector of Christ Church, New Bern NC and Priest-in-Charge of Christ Church, Middletown NJ.
Dr. Thomas presented a workshop at the 2016 IMN Annual Conference entitled Self-Reflection Tools Using Enneagram Biographies within the Anxiety Response Chart In Order To Support Personal and Corporate Emotional Stability. He offered a workshop during the 2015 IMN Annual Conference entitled Using the Rule of St. Benedict to Develop a Leadership Spirituality during Interim Ministry. He offered two workshops during the 2014 IMN Annual Conference:
Self-Reflection Tools that Support Personal and Congregational Emotional Stability
Communication and Generations: How fluent are you in generational expectations? (with his then 31, now 37, year-old son who is also an Episcopal Priest)
Dr. Thomas served as the initial Team Lead for Membership Support for the Interim Ministry Network (2015-2018). He is also the Vice-President of Interim Ministry in the Episcopal Church (IMEC). He holds a Doctor of Ministry degree from the Virginia Theological Seminary.
This seminar will run from 1:00 to 5:30 PM Eastern
Zoom videoconferencing will be used. Once registration is received. Details will be sent to you in a separate email.
How to Register:
Make a selection
Click add to cart.
Once in the shopping cart. Complete all required information
Then click submit.
Choose a date below.